DJ Cuppy is hiring on LinkedIn!
Hay guys!
me running to gist you guys!
How have you been? how has the job hunt been so far? looking forward to reading your wins!
I also shared my jobhunting process here in my last blog post.
And if you have been following my blog posts on how I almost landed the job of my dreams and how I almost landed a job in the finance industry you would have noticed how hyped I was on Linkedin.
That place is a gold mine for job seekers, hunters and even hiring agents or recruiters. So, today like any other day, I decided to check through Linkedin and then I see a post by DJ Cuppy ( Florence Otedola), she posted a role she is currently looking for a personal assistant in London and I saw only 23 likes on the post.
People obviously do not know about the role cause I am guessing if they did those numbers would be up by now! Here's the link if you would like to apply.
And as always I am rooting for you to get the job!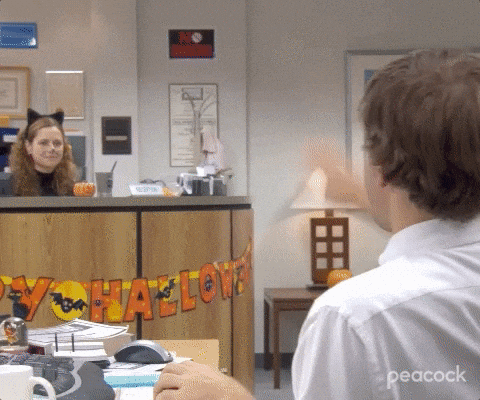 Your Cheerleader,
Gimbiya.